Programs

Hope Grows
Century Blvd Center
Hope Grows
Programs at Hope Grows Child Development Center
Hope Grows Child Development Center has embraced the principles of progressive education. Our program nurtures children's development, encourages respect for others and fosters students' ability to observe, question, evaluate and make decisions.
At Hope Grows, our values address the world's abiding need for compassion, community, responsibility and independent thought. We celebrate both individuality and diversity, cultivating understanding of various backgrounds and viewpoints. We design and foster generous time outdoors to engage students with the environment, reflecting our respect for the natural world.
Learn More About Us
Interested in receiving more information on how your family can grow with us?
Hope Grows
Before and After School Program
Hope Grows Child Development Center offers a Before and After School Program. Families requiring before and after-school care, the Lost Knife center opens at 7:00am and closes at 6:00pm. We take children to school and we pick children up from school.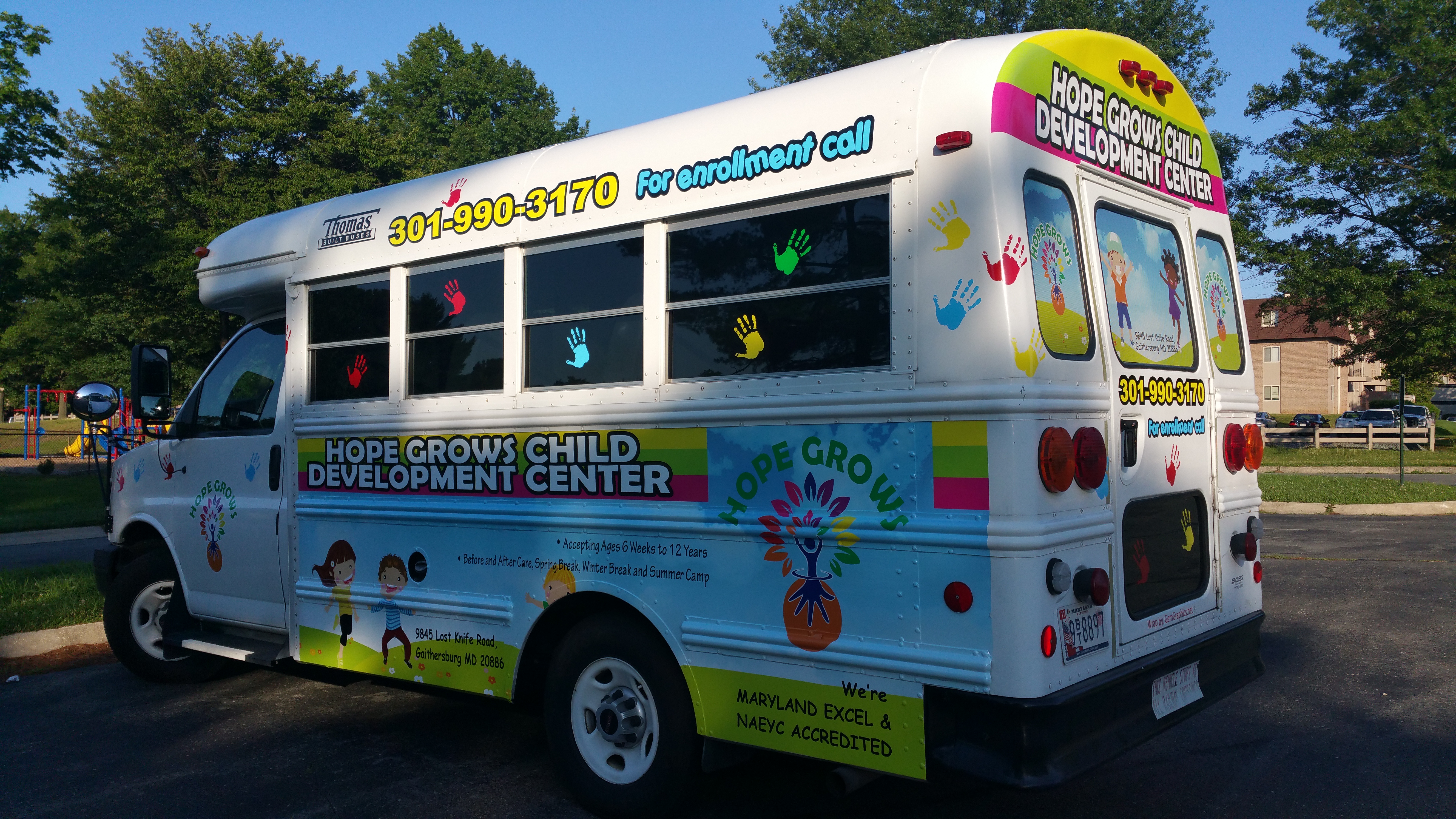 Hope Grows
School Age Summer Camp at Hope Grows!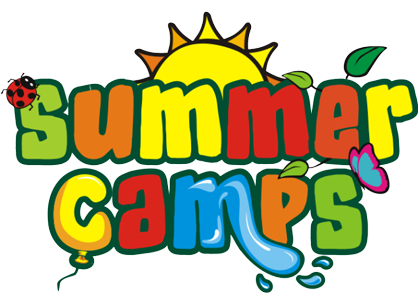 Hope Grows provides a safe, fun and nurturing environment for school agers to engage with their peers and teachers in a tailored school out learning experience for Summer Camp. Hope Grows provides a variety of activities on and off campus for students to explore the environment around them. Past field trips included Germantown Pool, Port Discovery, Luray Caverns, Cunningham Falls and so much more! Summer Camp Calendars will be displayed on our website and at our Centers in Spring of each year.