School Age Program

Hope Grows
Century Blvd Center
Hope Grows
School Age Program
School age space is built for the children who are in the program before and after school will have the opportunity to do homework as well as enjoy a broad range of engaging hands-on activities that will allow them to develop their own interests and skills.
Hope Grows
Schools We Serve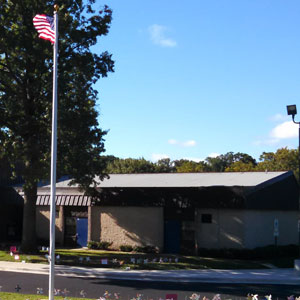 Waters Landing Elementary School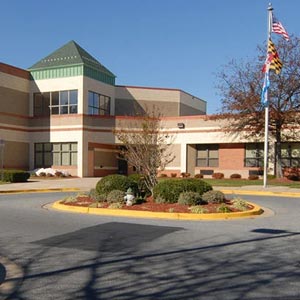 Ronald McNair Elementary School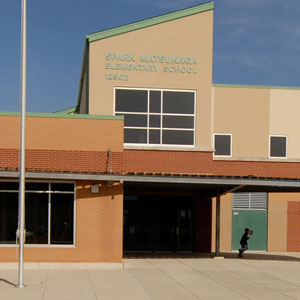 Spark M. Matsunaga Elementary School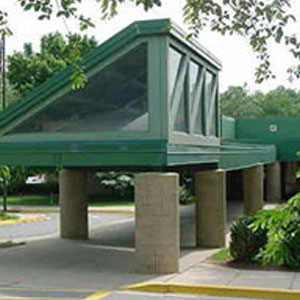 Clopper Mill Elementary School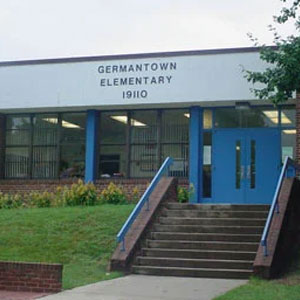 Germantown Elementary School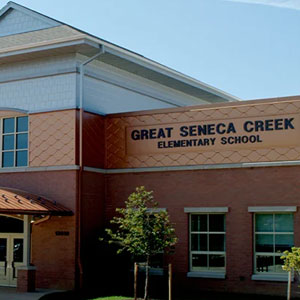 Great Seneca Creek Elementary School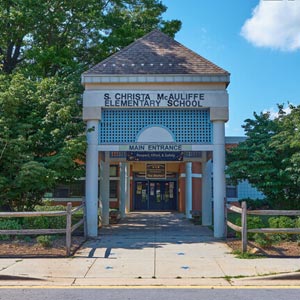 S. Christa McAuliffe Elementary School
Hope Grows
School Age Summer Camp at Hope Grows!
Hope Grows provides a safe, fun and nurturing environment for school agers to engage with their peers and teachers in a tailored school out learning experience for Summer Camp. Hope Grows provides a variety of activities on and off campus for students to explore the environment around them. Past field trips included Germantown Pool, Port Discovery, Luray Caverns, Cunningham Falls and so much more! Summer Camp Calendars will be displayed on our website and at our Centers in Spring of each year.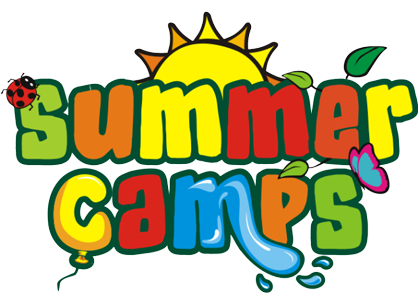 Interesting Learning More?
Contact us for more information or to schedule a tour!
Hope Grows
School Age program – other locations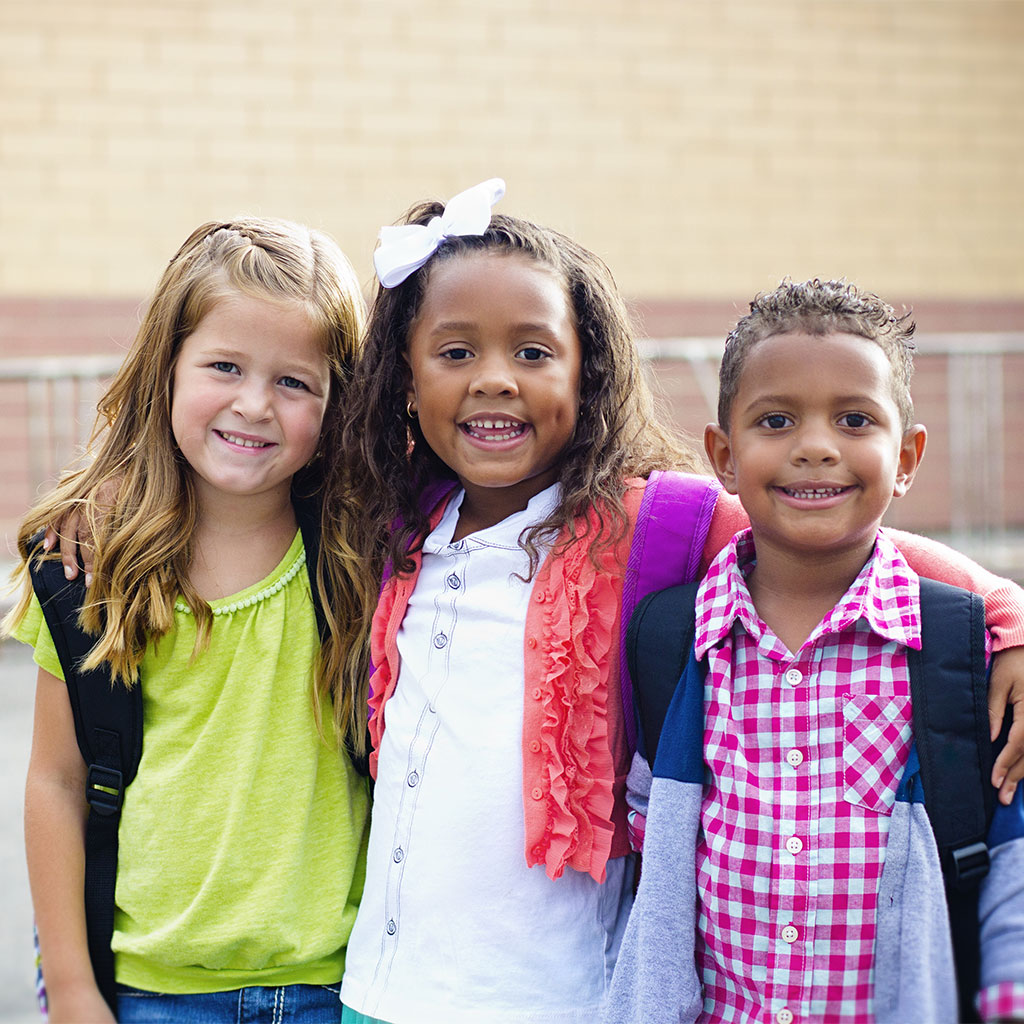 Lost Knife
School Age Program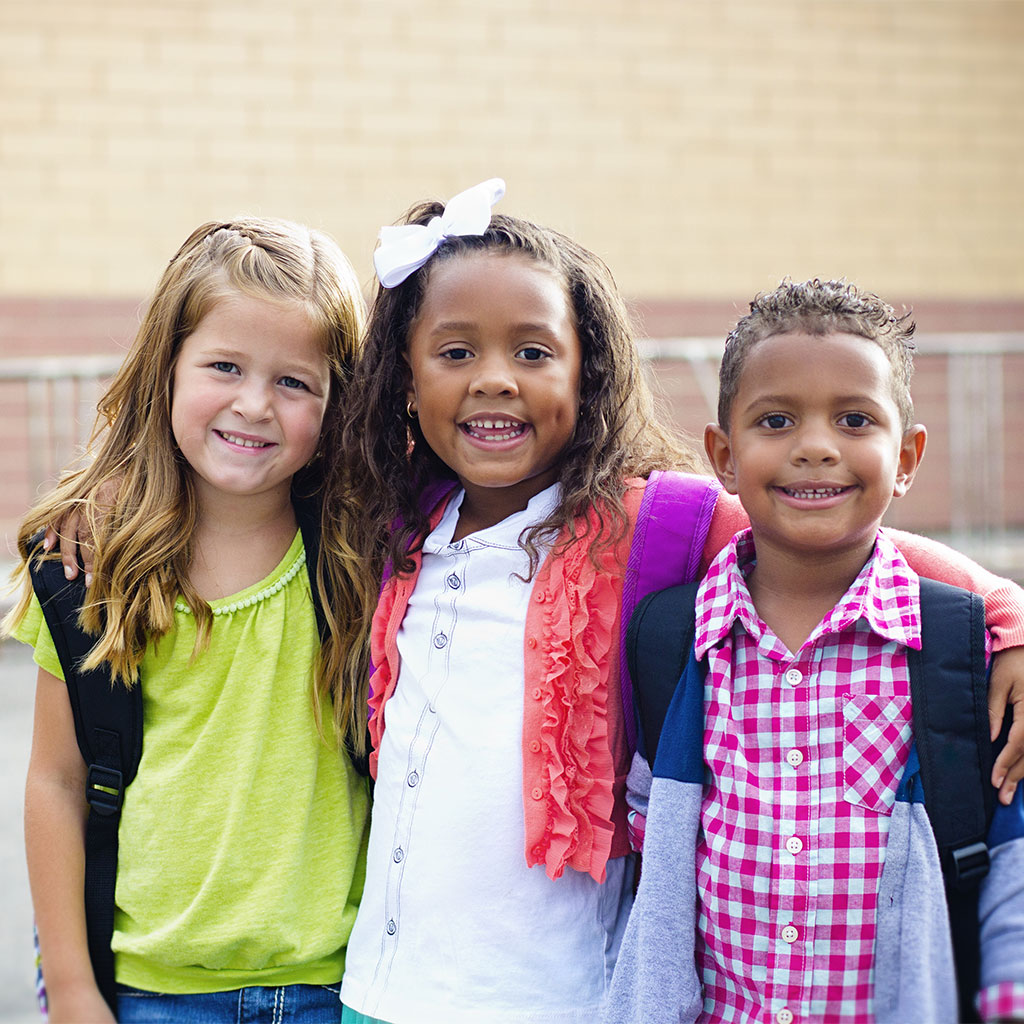 Frederick Road
School Age Program