The amazing people at

Hope Grows
Frederick Road Center
Hope Grows
The Amazing People
At Hope Grows our teachers are well trained and qualified, also all our staff voluntarily participates in the child credentialing program.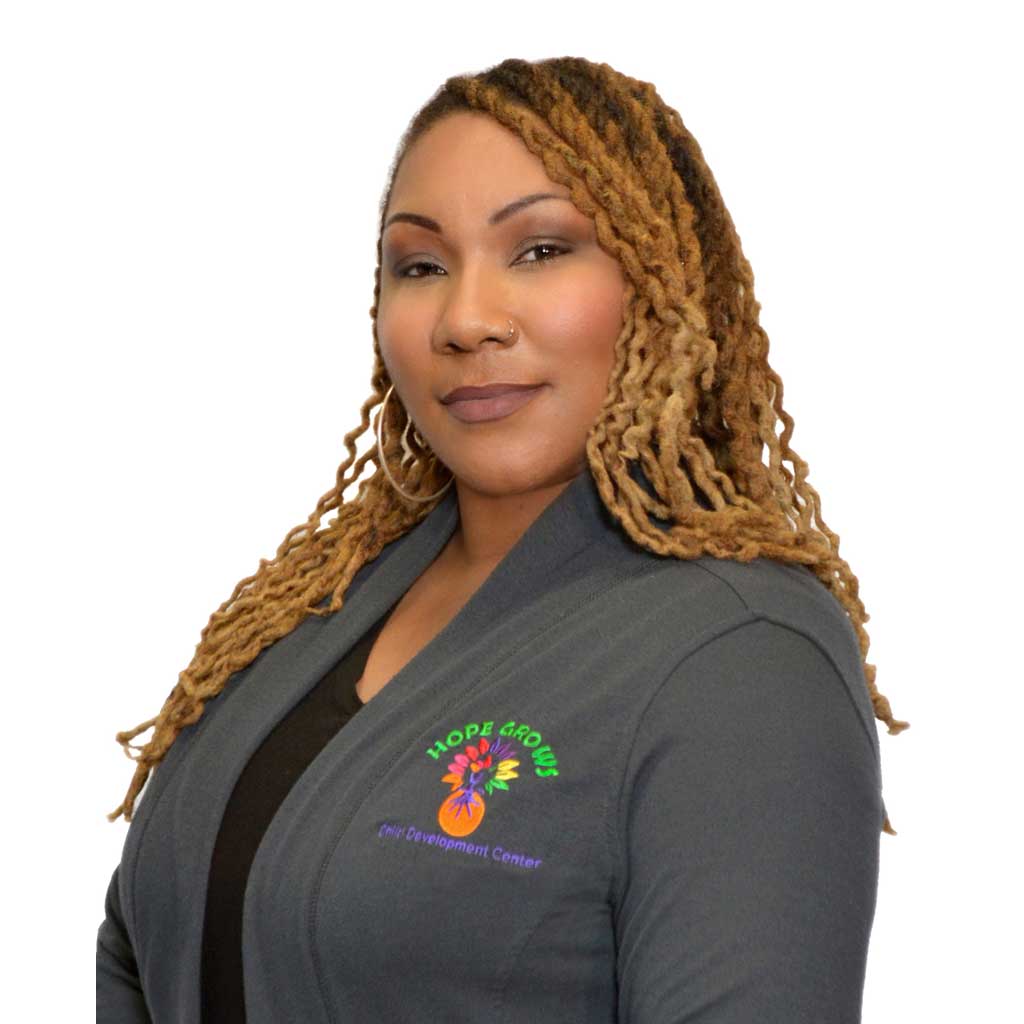 Hope Grows III – Director
Angel Bias
Maryland Child Care Credential – Level 6
Greetings! My name is Angel Bias, and I am the director of Hope Grows Child Development Center III located on North Frederick Road in Germantown, MD. My passion for developing lifetime learners started in the classroom with young children in 2002. I knew the passion I had for children would be more than the four walls of a classroom.
During my career in Early Childhood, I worked in different positions, starting as a classroom aide and moving to Lead Teacher, mostly teaching Pre-K in my teaching career. I began to coach other teachers in classrooms with curriculum development and later accepted an Assistant Director position to lead and guide staff while also providing an engaging, well rounded educational and nurturing environment for children and their families. After years of being an Assistant Director in partnership with other Early Childhood Directors, I transitioned to a director role.
I love working in partnership with staff and families to develop the whole child. You will often see me engaging with everyone in my care, which includes the children we teach, families we serve and the team of staff I collaborate with. I strongly believe a child's Early Childhood Education foundation is critical to their educational journey in grade school and beyond and I am committed to providing a nurturing environment for all children to learn, grow and develop.
"An educator takes a hand, opens a mind and touches a heart." -Unknown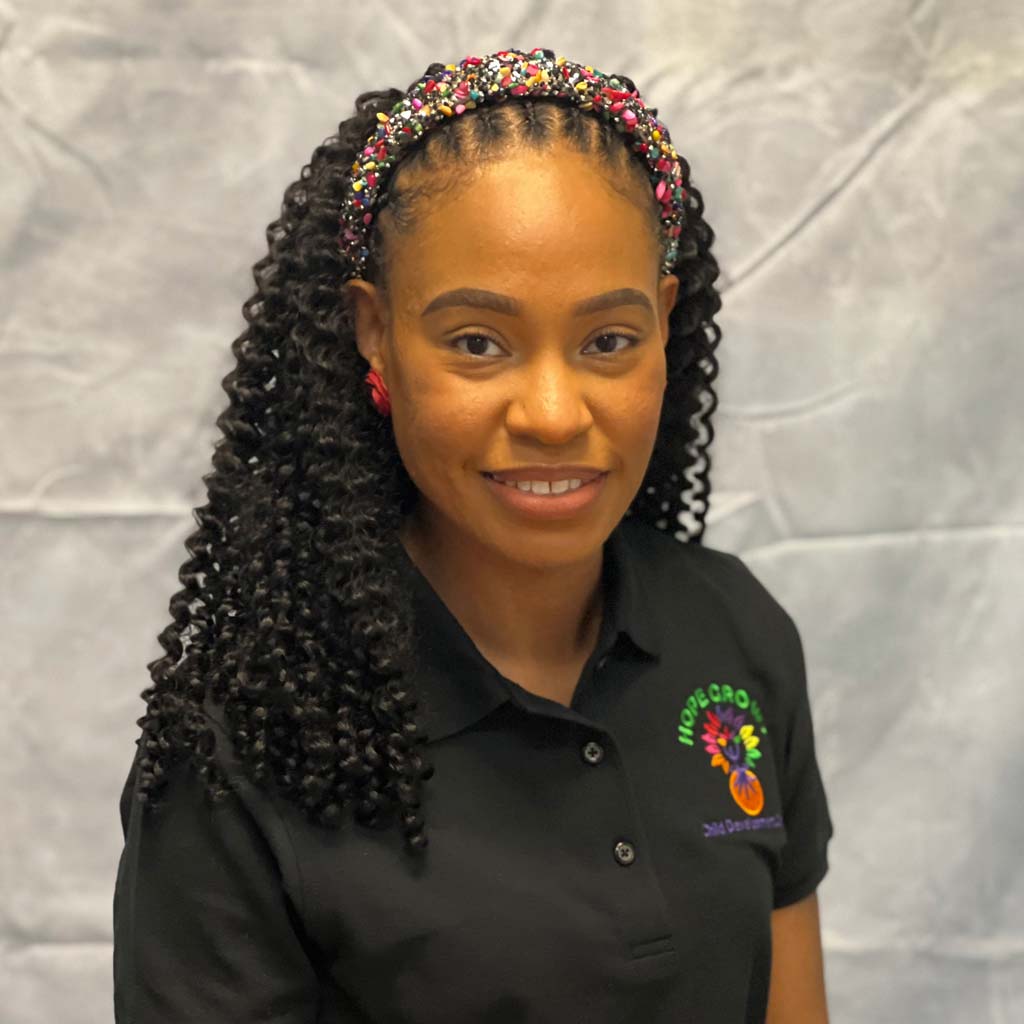 India Savage
Maryland Child Care Credential – Staff Level 5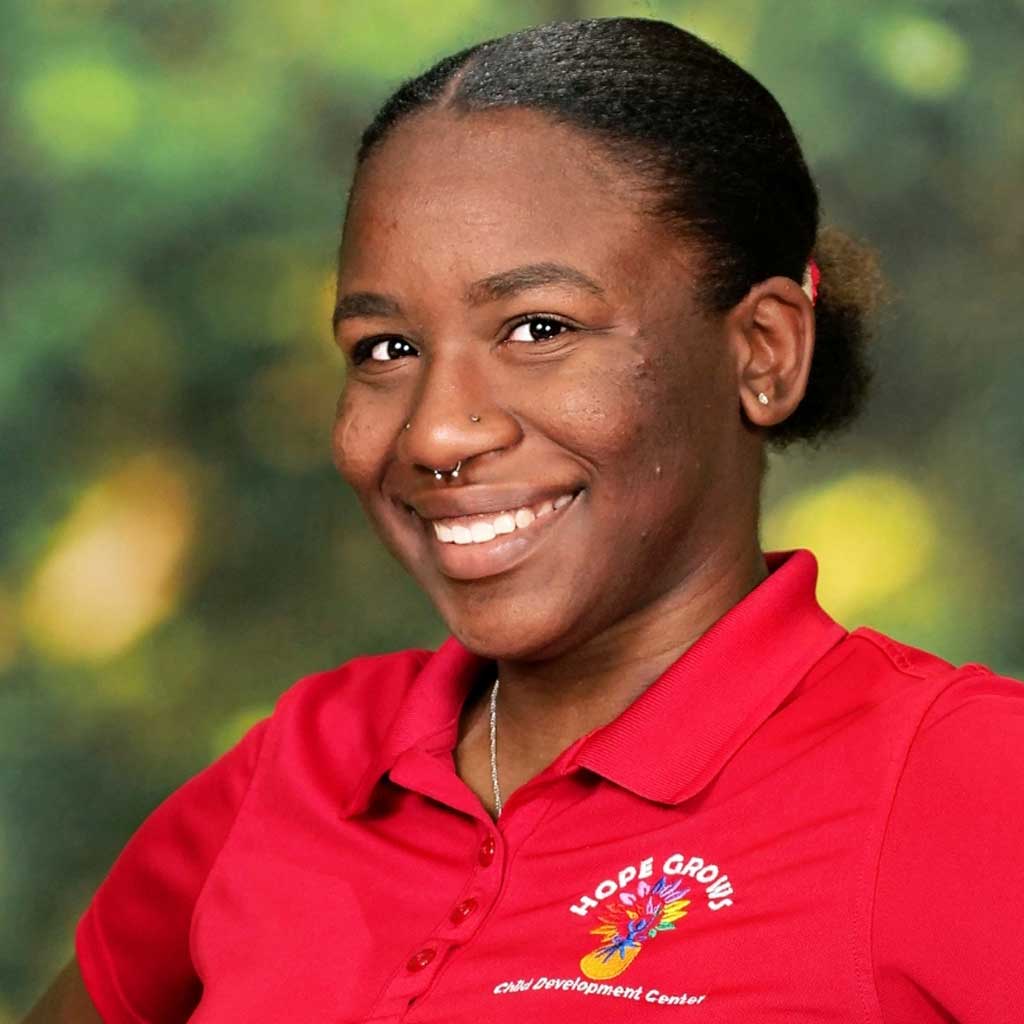 Keilah Ham
Maryland Child Care Credential – Staff Level 2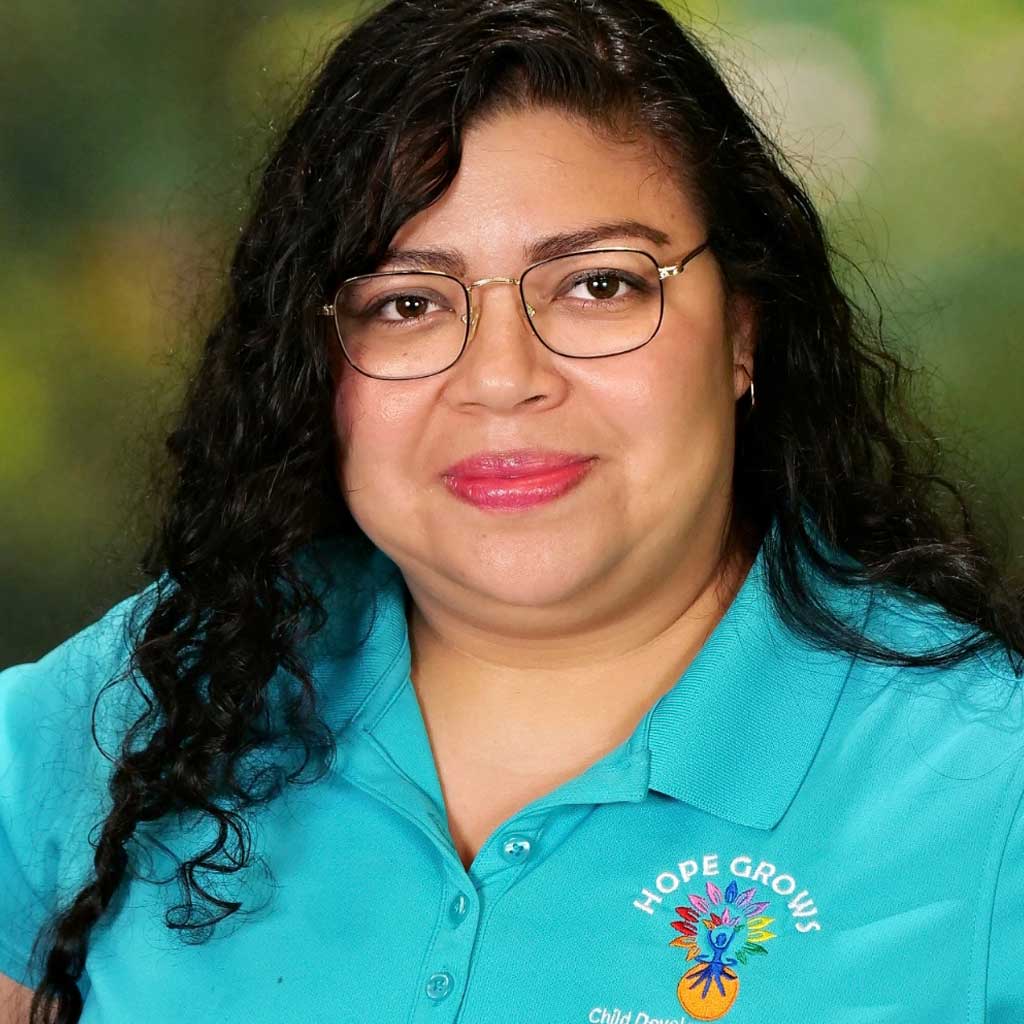 Jacqueline Valdez
Maryland Child Care Credential – Staff Level 2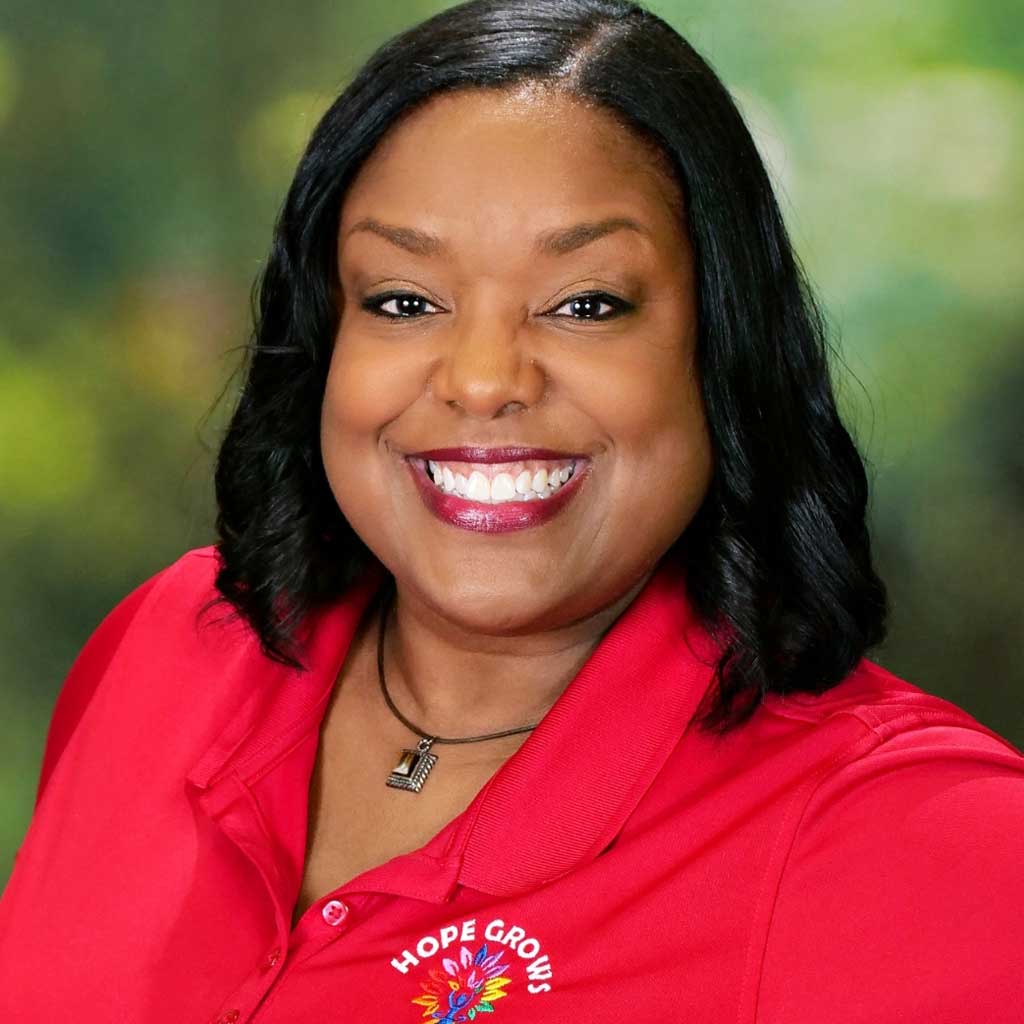 Allison Armstrong Simmons
Maryland Child Care Credential – Staff Level 3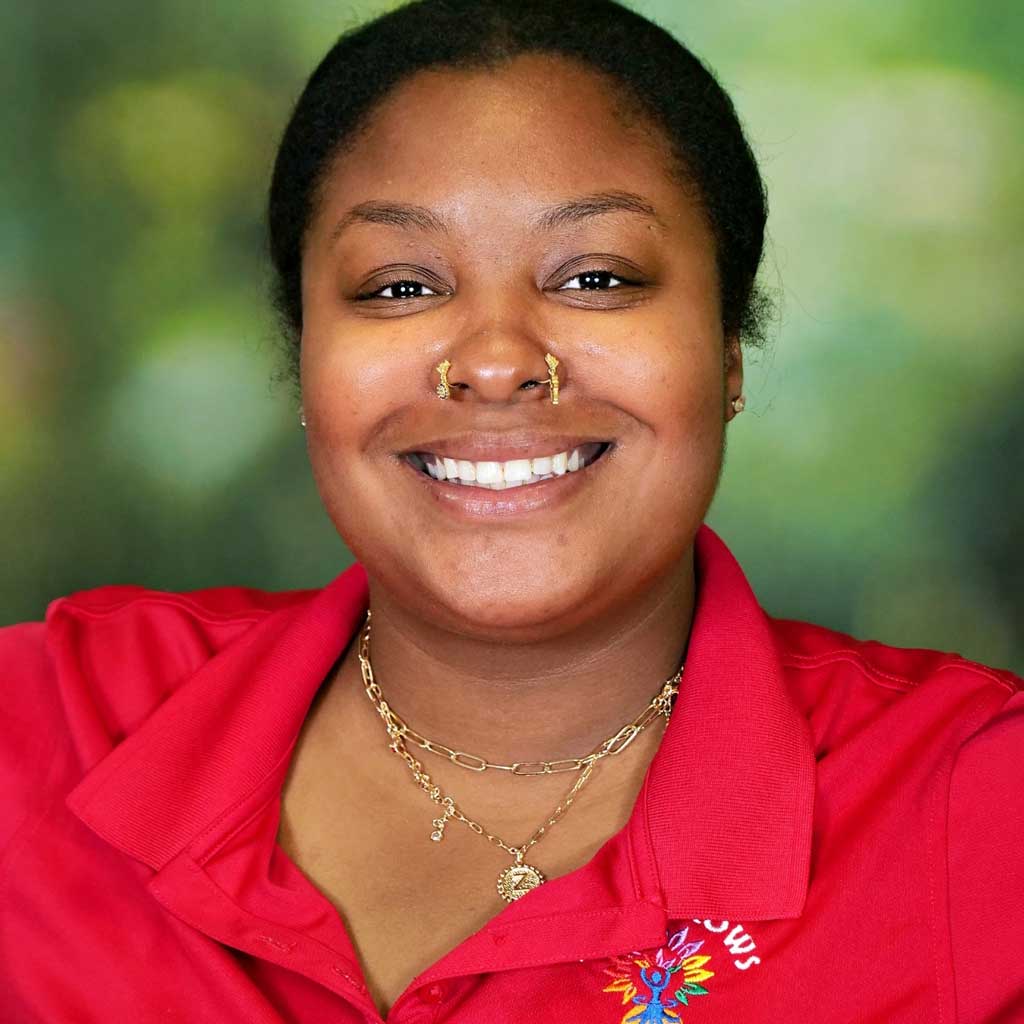 Zalika Walker
What Parents Are Saying
We know our teachers are amazing, but don't just take our word for it! Here are a few testimonials from parents who currently trust Hope Grows to foster development in their children!
Since the very first day I dropped my daughter I was happy with the professionalism of the staff, variety of activities and ambience. My son too joined a few months ago and his development is amazing.
I have always been uncomfortable leaving my child at a day care. But since I found Hope grows I'm relieved knowing that my child is safe and cared for by people that are just like family!!! Best Teachers ever at Hope Grows, thank you guys!!!